<!=========Events list Template 1.6.3=========>
October 2023
November 2023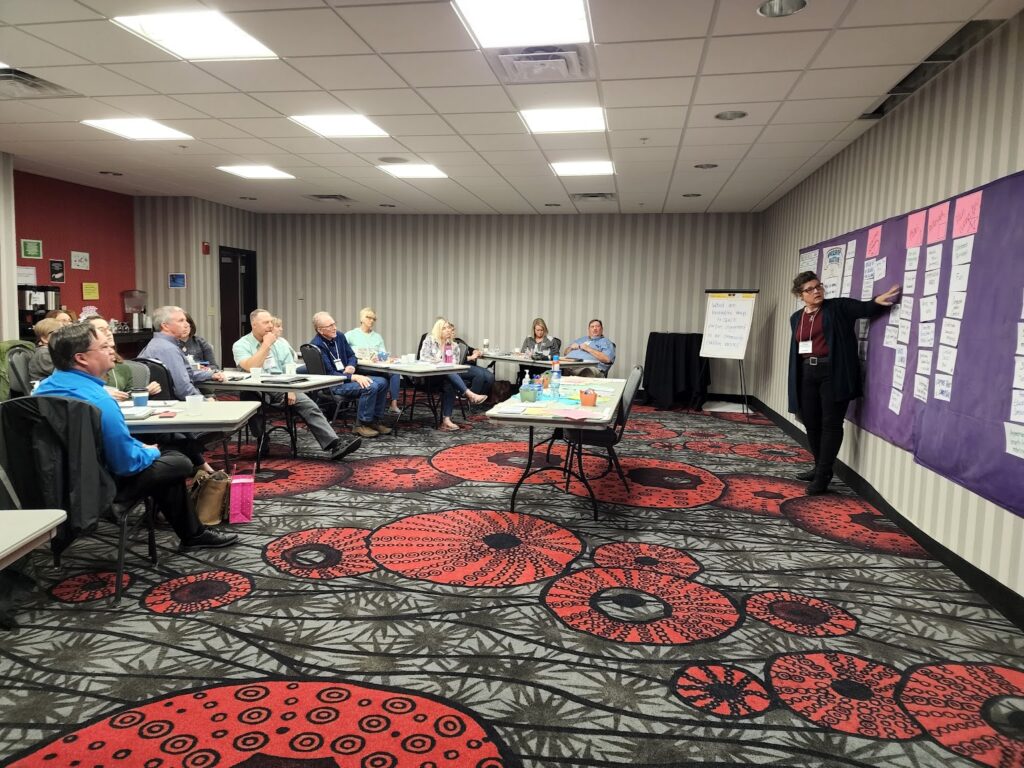 Explore the landscape of facilitation and learn three key processes for activating group participation in our acclaimed flagship course.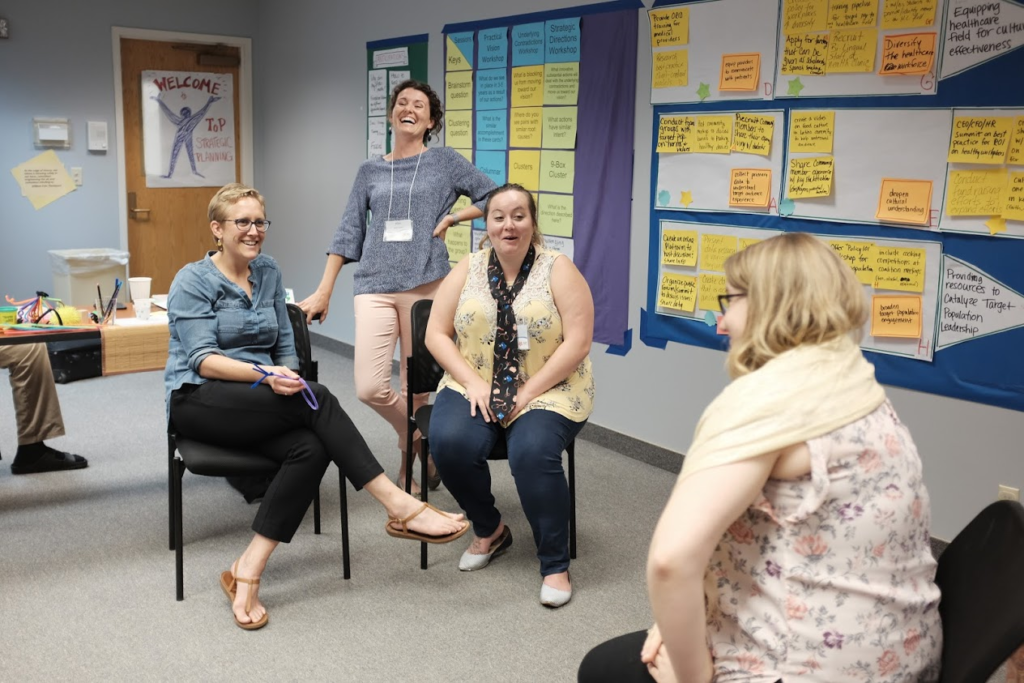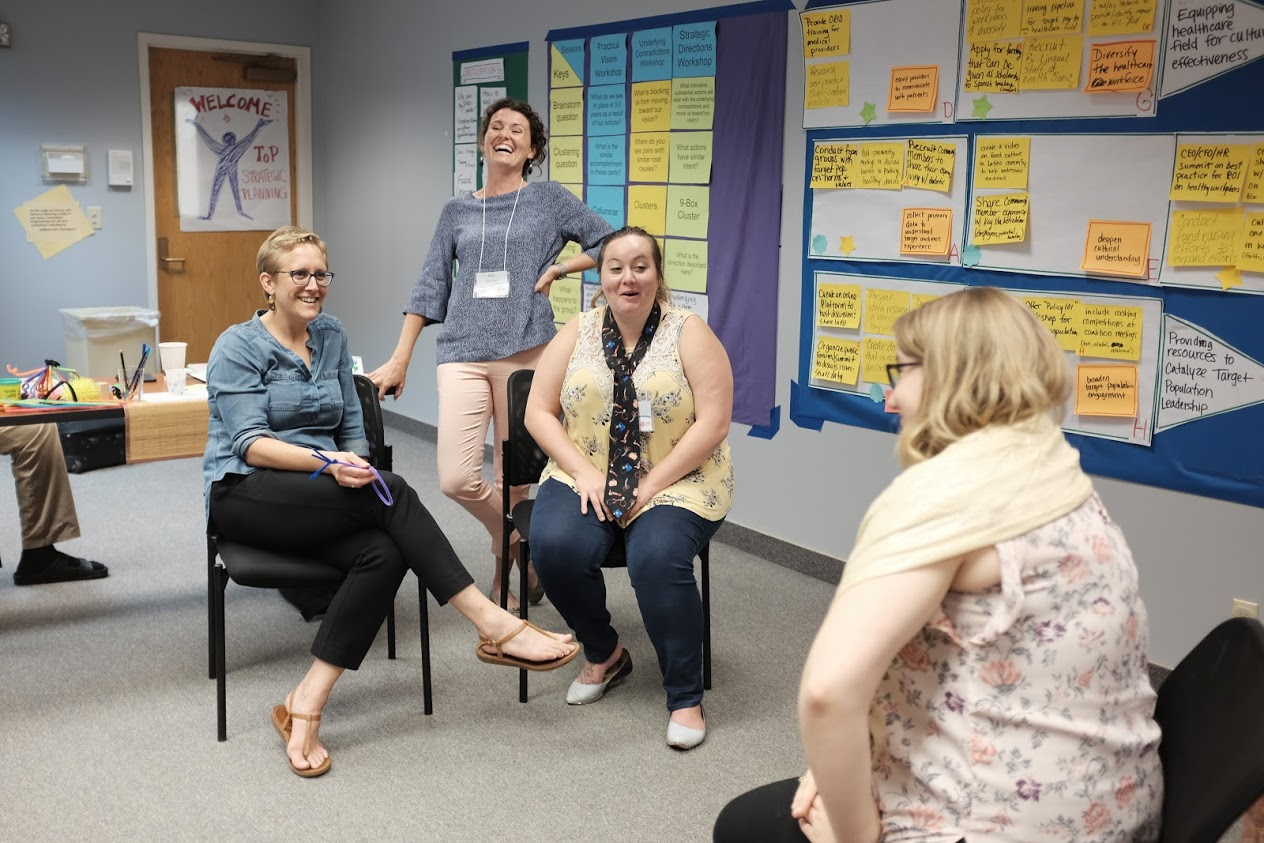 Weave a variety of ToP Facilitation Methods into an integrated approach to strategic planning resulting in strong consensus around a realistic, achievable, measurable plan.
Approaches to Environmental Scanning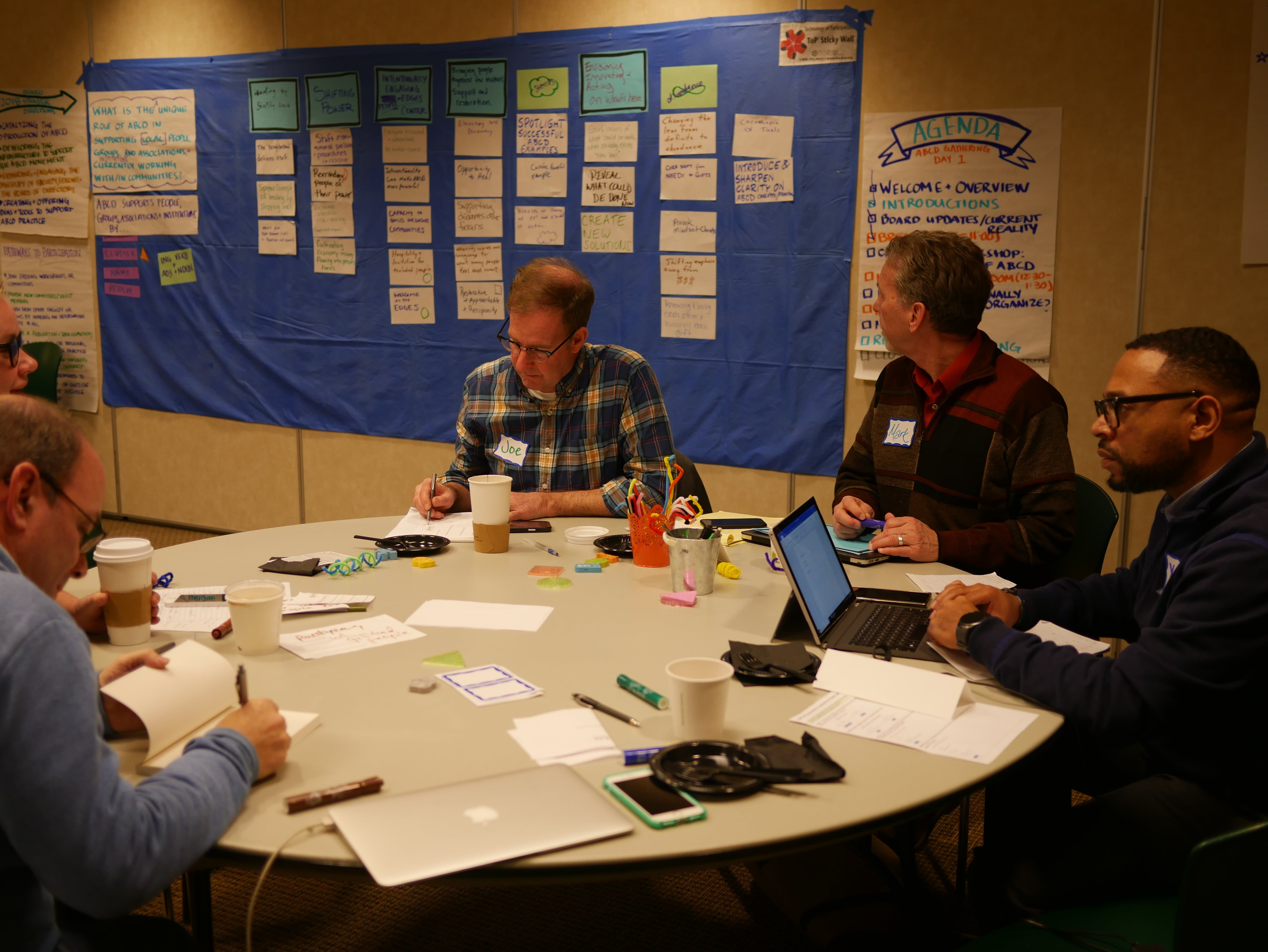 Explore 10 creative, insightful tools to understand customer, staff or community perceptions and needs, delve into relevant data, and get groups on the same page to launch their work.
ToP Secrets of Implementation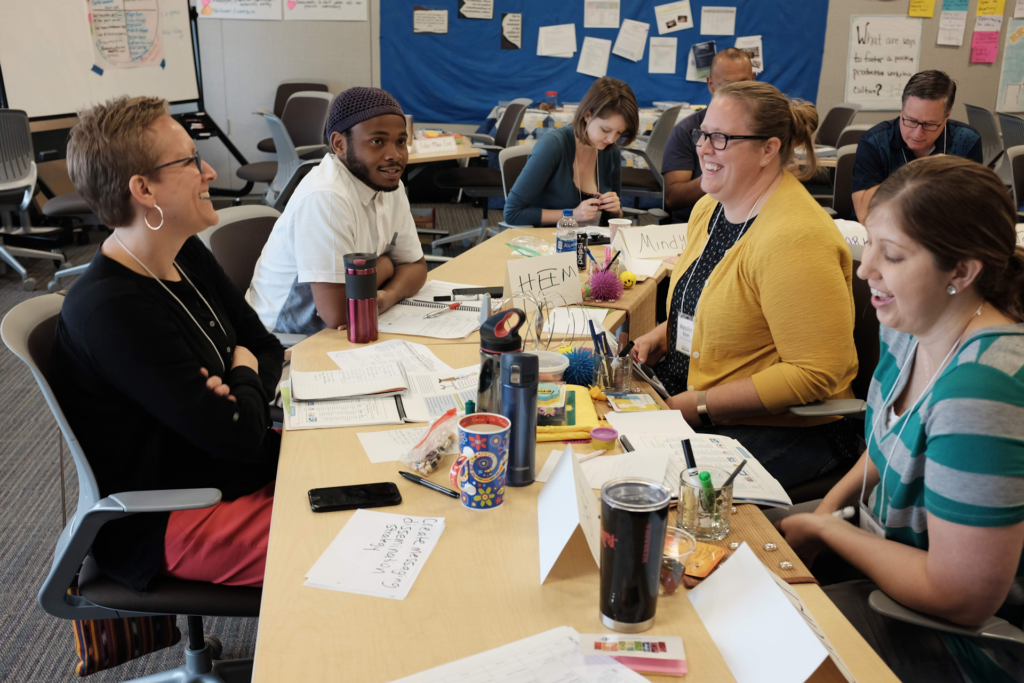 You created an inspiring vision and a great plan…now how do you actually get it DONE?!
This course offers a rich toolkit to keep plans and projects alive, relevant, and achievable during implementation.
Partner with Great Plains ToP to bring a course to your community!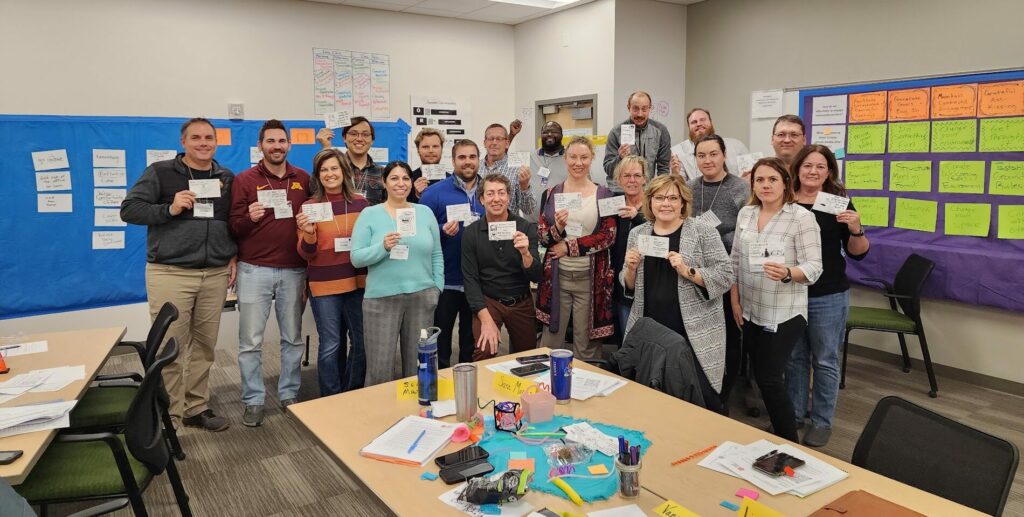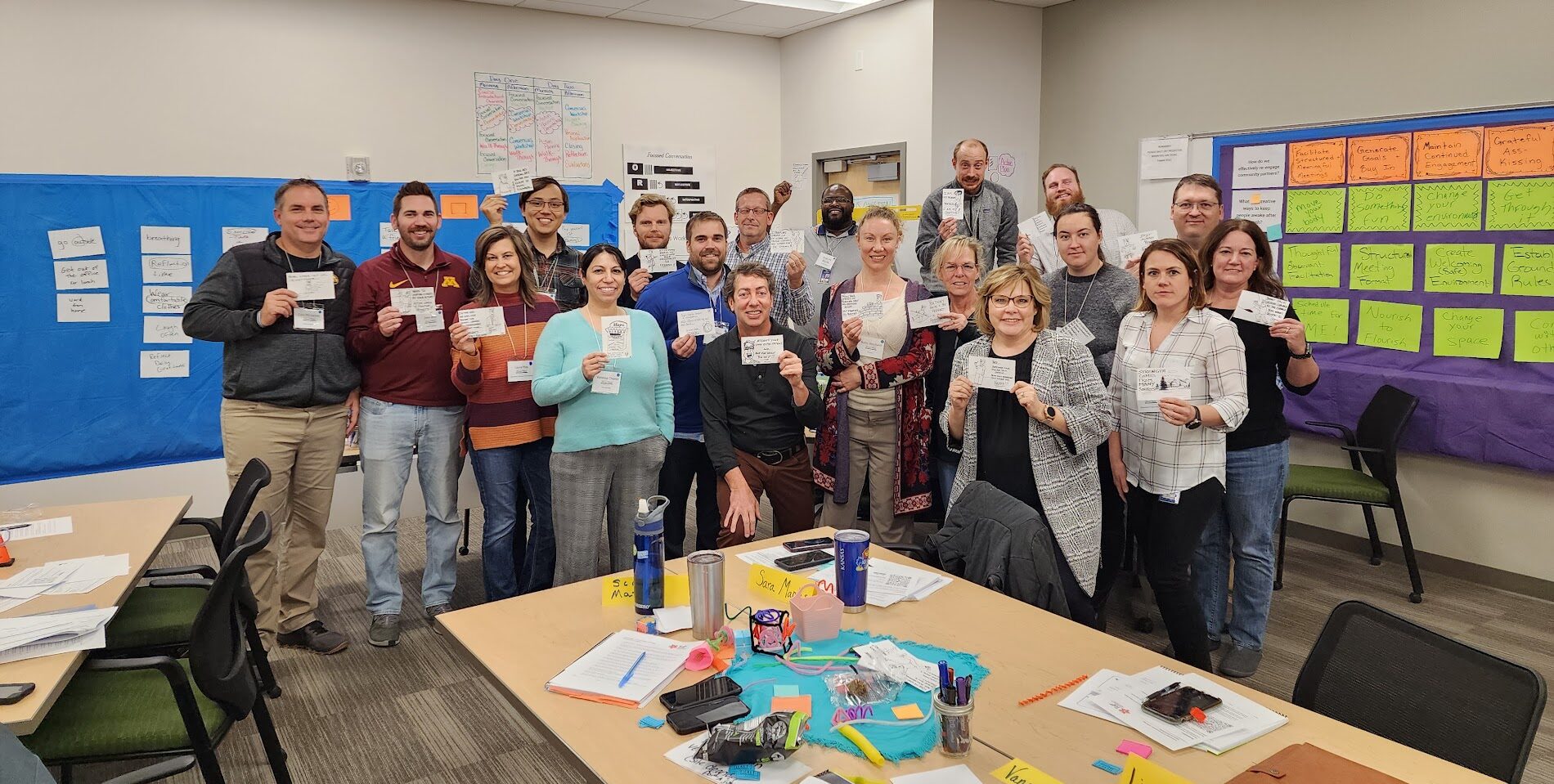 Benefits
Hosting a  public or inhouse ToP course at your location is an outstanding opportunity to highlight your organization's commitment to collaborative decision making, strengthen relationships with diverse organizations and individuals throughout your community, and build your reputation as a trusted community partner. We offer host sites one complementary training seat (a value of $950-1500), which may be freely transferred and used in any public course offered by Great Plains ToP. 
Continuing Education Credits
Provide an opportunity for your community to gain Continuting Edcuation Credits
ToP Courses are receognized as continuing education credits for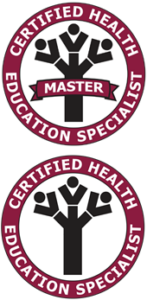 Certified Health Education Specialists (CHES) and Masters Certified Education Specialists (MCHES) earn 13.5 Continuing Education Contact Hours (CECH) for ToP Facilitation Methods recognized by the National Commission on Health Education Certification (NCHEC). 

American Institute of Certified Planners (AICP) members earn Certification Maintenance (CM) credits for ToP Facilitation Methods (14.5 CM).